For a long time, I just didn't know.  Maybe glimpsed occasionally, but didn't really know it in my bones.
The first time I had a real professional take my photos was in college.  And before then, I had no idea what having a gorgeous, stunning, flattering set of images of yourself was like.  Sure, I had the occasional snapshot that I liked – maybe by happenstance it highlighted my favorite features, or my head was turned a certain way when I was wearing that particular outfit.  No image escaped self-critique, but the odds were in my favor once in awhile, and I clung to those images.  The ones that showed me how I wanted to be seen, how I wanted to believe I looked to others.  But for every one of those, there were at least a few dozen which I'd rather see buried.
But then, a professional friend turned her camera on me, and a whole new world opened.  A world where every image looks good, every shot a potential Facebook profile stunner – and not by luck, but because the person behind the camera knew how to show beauty and life through a lens.  Nothing left to chance, no magic tricks either – just warm skill and a whole lot of fun in the process.  The images showed the me that I'd been all along, but that mere snapshots could never reveal.
And let me tell you – such an experience changes the way you feel about yourself. 
Not just while you're looking at that particular set of professional photos.  It changes how you see all images thereafter, even the 'bad' ones.  Because you know deep down how you really are seen.  You have glimpsed your radiance through someone else's eyes, and you become content.

It changed things for me, and it will for you.
Please give yourself the chance to have photos of yourself created that you love.  Not photos you 'tolerate,' not that merely escape the delete button – but that you're thrilled to look at and share with others.  It will change everything.
Here's a bit of what the process can look like, from a maternity shoot this past winter: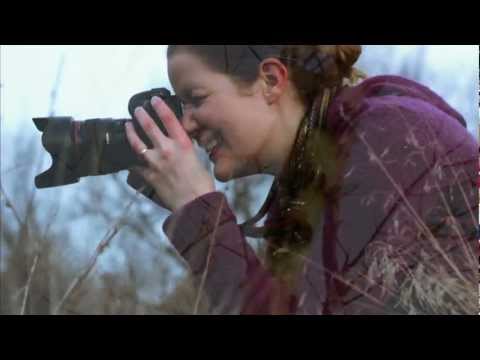 Don't wait.  Believe me, you DON'T don't need to lose weight, cut your hair, grow out your hair, be pregnant, be not pregnant, get a new wardrobe, or wait for "someday."  You are a stunning, irresistable, noteworthy person just as you are right now.  Nothing needs to change – except maybe the way you feel about photos.  Give it a chance.
* * *
If you want to chat about possibilities, send me an email at jenikaslens@gmail.com.
You can see the full set of images from that particular winter maternity photoshoot here.
Thank you to Braden Storrs Photo|Video for tagging along and creating an excellent behind-the-scenes peek!  Braden has an outstanding eye and works magic in HD.  Check him out.